Opportunities for Students
An insight into non-university research is often already useful for future scientists during their studies. A suitable possibility for this can be the implementation of a project at an external research institute.
To actively promote young scientists, the Atmospheric Microphysics Department of TROPOS therefore offers internships and also the supervision of bachelor or master theses.
In the department of Atmospheric Microphysics, physical and optical properties of aerosol particles as well as their suitability as nuclei for cloud droplets or ice crystals are investigated under laboratory and field conditions. This field of work is especially interesting for students of geoscientific and engineering studies at the HTWK or the University of Leipzig etc. - for example within meteorology, physics or in the field of environmental measurement technology.
Conceivable projects include the development and/or characterization of measuring instruments, improvement of methods for the physical characterization of aerosol particles, or the performance and evaluation of atmospheric field experiments on properties of aerosols and clouds that are relevant to climate and health.
Students are supported by a team of experienced scientists in the development of research questions and structure, but can also apply with an already concrete topic idea. In consultation with their own supervisor at the respective university, the work is then supervised by scientific staff on site at TROPOS.
For questions, students please contact Prof. Mira Pöhlker. In case of interest, please send a short e-mail stating your course of study, field of interest and desired period of time.

E-Mail: teamleiter_amp@tropos.de
Tel.: 0341-2717-7431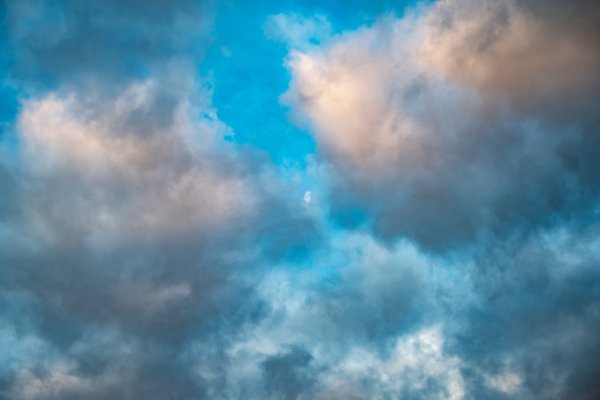 ---
The Atmospheric Microphysics department focuses on process and long-term studies of atmospheric aerosol and its interactions with clouds.
Studies are carried out to better understand the processes at the tropospheric aerosol, spatial and temporal trends are analyzed, and human exposure with respect to ultrafine particles and soot in urban areas is quantified.
Another core topic is the formation and freezing of cloud droplets and studies on the interactions between turbulence in clouds and their effects on cloud properties are performed.