Transnational access to European Research Infrastructures
Research Infrastructures are facilities, resources and services used by the science community to conduct research and foster innovation.
ACTRIS IMP call
The ACTRIS IMP project offers limited opportunities for free-of-charge transnational access to specific services at 11 ACTRIS facilities comprising Topical Centres (TCs), the Data Centre (DC), National Facilities (NFs), or combined ACTRIS Facilities (NF-TC), located in 10 different countries.
The objective of a TNA pilot is to implement and test the service provision to assess and improve the reliability of the overall service provision within ACTRIS, increase the user trust and expand the user base. Thus, specific consideration will be dedicated to projects focusing on the following aspects:
– technological development, training, forefront scientific exploration, or potential for evolving user needs,
– projects with high potential for involving users from the private sector for prototype testing, joint developments, and industrial applications, and
– projects attracting new users from new/relevant regions, other scientific domains for multi-disciplinary applications, or tailored user services.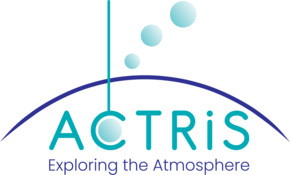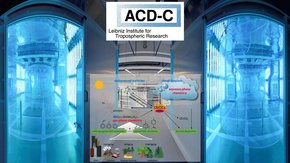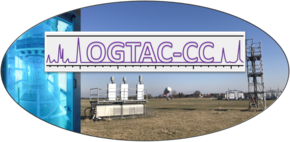 ATMO-ACCESS call
ATMO-ACCESS is the organized response of distributed atmospheric research facilities for developing a pilot for a new model of Integrating Activities. The project will deliver a series of recommendations for establishing a comprehensive and sustainable framework for access to distributed atmospheric Research Infrastructures (RI), ensuring integrated access to and optimised use of the services they provide.
ATMO-ACCESS will open physical and remote access to 43 operational European atmospheric research facilities, including ground-based observation stations, simulation chambers, but also mobile facilities and central laboratories that are fundamental elements in distributed RIs.
Timeline of the call:
Publication date: May 06, 2022
Application deadline: July 06, 2022
Access period: starting July 2022
https://www.atmo-access.eu/2nd-tna-call-in-atmo-access-project/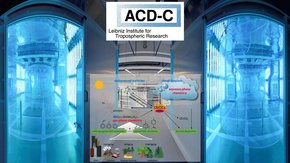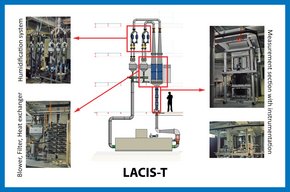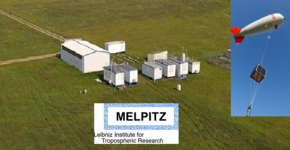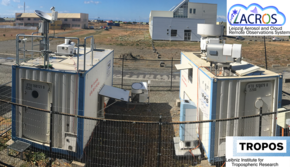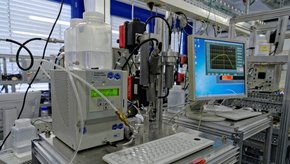 TNA at the World Calibration Centre for Aerosol Physics - WCCAP
The World Calibration Centre for Aerosol Physics (WCCAP) will provide physical and remote trans-national access in the framework of ATMO-ACCESS.
https://www.actris-ecac.eu/index.html
https://wmo-gaw-wcc-aerosol-physics.org/
Contact:
ecac@tropos.de
Prof. Dr. Alfred Wiedensohler
Director ECAC
alfred.wiedensohler[at]tropos.de